The Cloud that makes your Business grow
High-performance hosting with professional support for your web projects!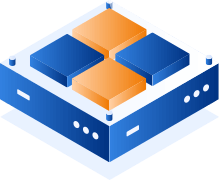 Linux and Windows virtual instances ready in minutes
Starting from 7.99 €/month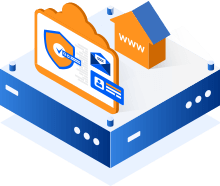 High-performance professional hosting for all web projects
Starting from 2.00 €/month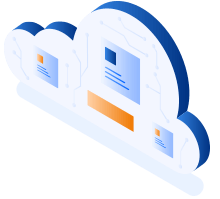 Cloud and local backup based on Acronis Cyber Protect
Starting from 14.99 €/month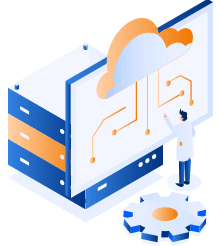 Cloud infrastructures for specific needs with managed option
We cherish your projects: you can focus on your Business while we will take care of your server!
Design and management of servers and infrastructures to host high traffic e-commerce sites. Each hosting project will be optimized for software specifically dedicated to e-commerce such as Magento, Prestashop, Woocommerce, or even for custom solutions.
We will take on the entire design of the optimal infrastructure for your project, in order to meet the requirements of traffic, transactions and high availability.
The implementation of the project is managed by our specialists, who will take care of creating, testing and optimizing servers and network infrastructure.
We'll manage servers and network on your behalf.
Systems monitoring and availability of intervention 24/7.
Your Hosting is not fast enough?
A new PRO HOSTING service: high performance, more power and higher speed for websites with large traffic, for e-commerce well-established, for agencies and for professionals.
Italian Support, Global Service
Your expansion into world markets requires a partner who knows how to best interpret your needs and to provide the best solutions.
We design and provide multi-coud and Geo-replicated solutions, Hosting and Cloud services in Europe, Asia, America, Oceania.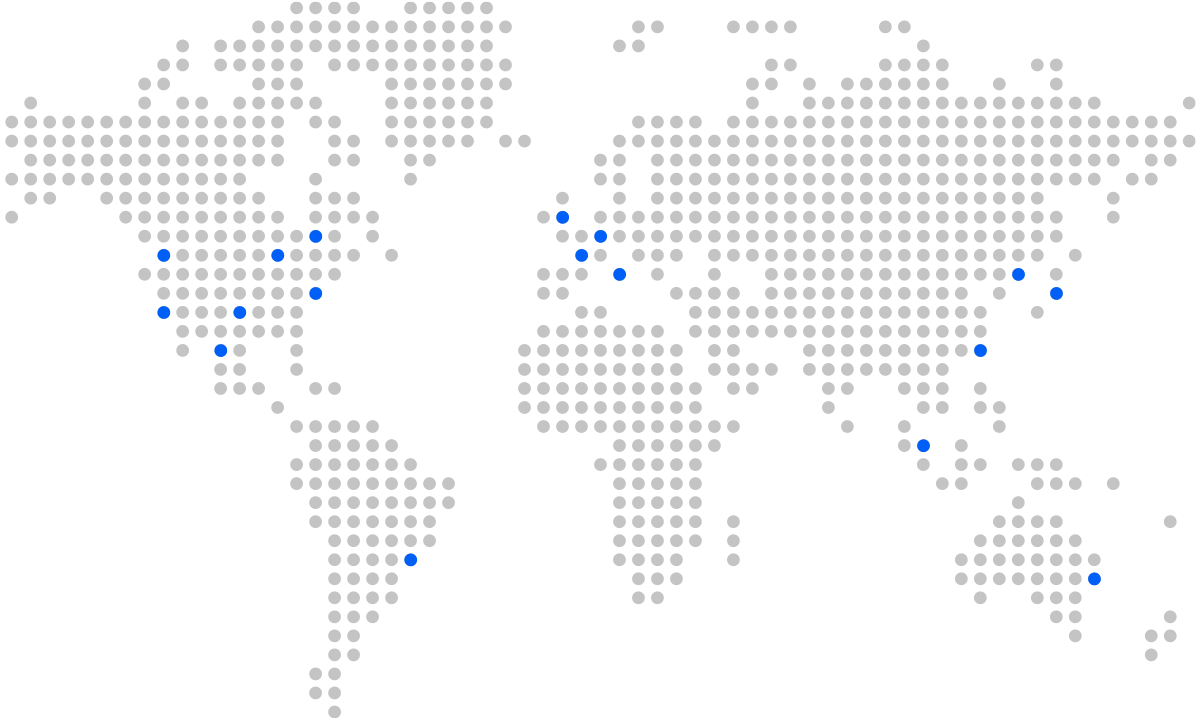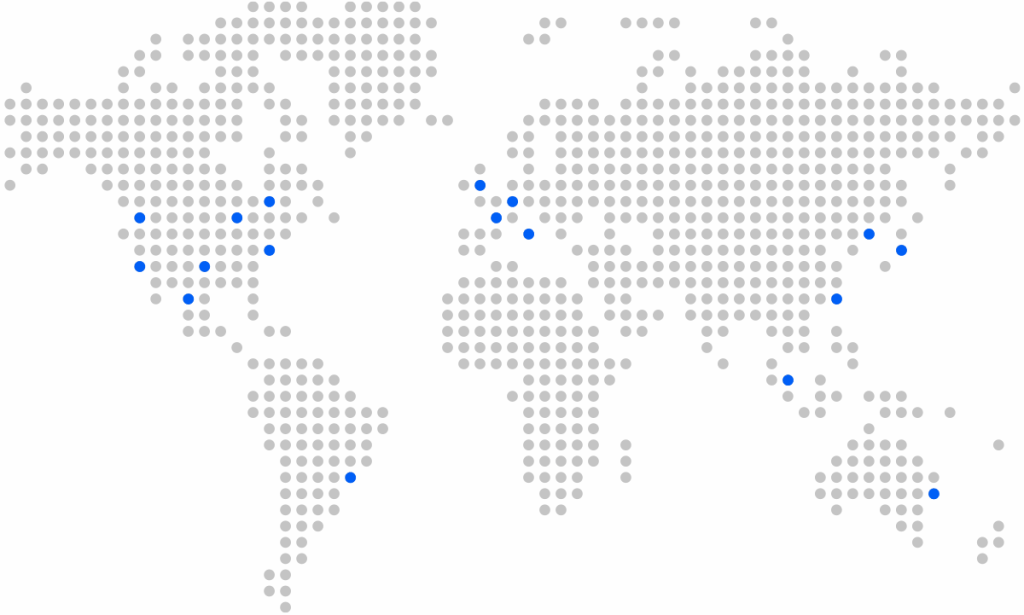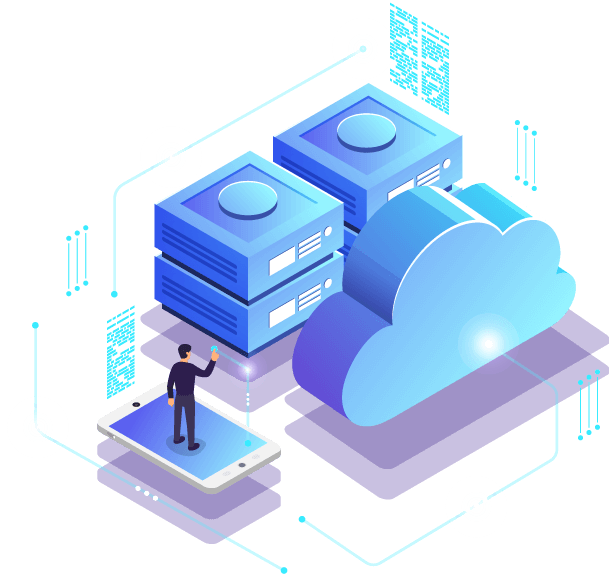 A new Cloud Backup service based on Acronis Cyber Protecion , powerful, efficient and simple, to protect all the data of your company.
Hyperconverged cluster for business continuity for SMEs
Proxmox VE is a complete open-source solution for enterprise virtualization that integrates KVM hypervisor and LXC containers, software-defined storage and networking capabilities on a single platform.
RackOne is a Proxmox partner for Italy.
Proxmox VE is a Virtualization and Hyperconverged Infrastructure system with Enterprise features at an affordable price for all companies.
Advanced assistance for design, implementation and maintenance
Official Proxmox VE license plans (Support Subscriptions)
As Authorized Proxmox Training Partners, we offer you the first Proxmox VE certification courses in Italy (also in Italian language): once you complete the courses, you will get the official certificate.
Proxmox VE training helps you easily manage the open source virtualization environment and your highly available cluster nodes.
Your web projects deserve the best
Choose an hosting in Italy to entrust your web business, and offer to your user a fast and responsive experience.
Our main datacenter is located in Italy.
No intermediaries: servers and Data Center are completely managed by our team of specialized professionals and IT engineers.
Telephone and email support provided directly by our team of specialists. Our team is active 24 hours a day, 365 days a year to ensure maximum infrastructure operativity and efficiency.
Our services are hosted in a constantly updated, resilient infrastructure, based on innovative but consolidated technologies, selected on the basis of many years of experience in Web Hosting and VPS Hosting services.