Choose the best VPS plan for you
The virtual server with the best Linux OS
The virtual server with Windows Server
The fast and cheap virtual private server
Dedicated service and support
Assistenza telefonica e via email erogata direttamente dal nostro team di specialisti. Il nostro team è attivo 24 ore su 24 per 365 giorni all'anno per garantire la massima operatività dell'infrastruttura e garantire la massima efficienza operativa.
With your private area you can manage your VPS, you will have available the features of Start, Stop, Reboot, Console noVNC etc..
You can also monitor the main parameters of your VPS service.
With the managed option, one of our IT specialists will manage the server for you, configuring the Linux or Windows operating system according to your requirements, installing the software you want and responding to your requests.
Select this service and focus only on your business, we'll manage the server.
All of our VPS services include unlimited traffic, this means you can host high traffic applications or services, you don't have to worry there is no extra charge.
You can buy a cPanel or Plesk license included in your VPS service.
Through this option you will be able to manage WebHosting, email services for your customers easily and efficiently.
Backup and Security Option
Options are available to protect your Virtual Private Server, through Acronis Cyber Protection services you'll be able to manage backup, anti Malware, Web Protection and much more.
Cheap and full Featured VPS Hosting
The Cloud Server is a virtual server that, thanks to virtualization software, uses a portion or a subset of the physical server that hosts it. In the context of Cloud Computing, a Cloud Server is purely an Infrastructure as a Service.
The unique service that guides you in choosing the right products and services for your online business goals.
You'll talk to an IT specialist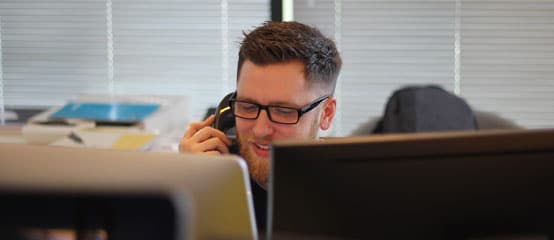 Would you like to tell us something? Do you have a small doubt about one of our services? Open a ticket with our IT experts.
One of our IT specialists will reply to you.