The features and set ups are adaptable to any need – from Linux dedicated servers to Windows dedicated servers – with the possibility of adding Microsoft licenses such as Office, RDP, MS SQL Server etc.
A Linux dedicated server allows to increase by several times the quality and reliability of your hosting. RackONE provides high and low-cost dedicated server hosting capable to bring your business to the new level in control, power and security.
We offer proper and ultimate solution to obtain scalable performances, starting from cheap dedicated servers managed by the client, up to the best server managed by our dedicated staff 24/7 to provide maximum performance you demand. Linux or Windows dedicated server hosting is perfect for large-traffic websites like e-commerce, high-profile corporate and info sites, celebrities' pages and successful web projects.
Renting Linux dedicated servers in an external web farm allows European and International companies to save on the investments of their own IT infrastructure, firstly because they can use a managed dedicated server with a monthly agreement, even if the server uses a Windows operating system.
The costs depend on technical specifications of hardware and software featuring dedicated server plan. Basic offer starts from cheap dedicated servers with open source operating systems set ups located in Italy with primary connection to the MIX.
RackONE can also offer the best servers with grerat valure for money, equipped with High Availability advanced solutions for web services and database servers in active-active clusters featuring SSD server storage.
Our top solutions for dedicated server hosting represent the excellence of performance in speed and security with a plenty of room to grow: you will not have to worry about upgrades any more. RackONE staff is at your disposal to discuss specific projects for particular needs.
Contact us here for a free technical consultation with no obligation.
The unique service that guides you in choosing the right products and services for your online business goals.
You'll talk to an IT specialist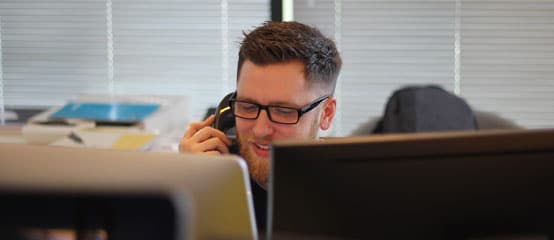 Would you like to tell us something? Do you have a small doubt about one of our services? Open a ticket with our IT experts.
One of our IT specialists will reply to you.