The perfect hosting for a successful website
* one domain name included with annual subscription
Is classic hosting not enough for you?
For your large traffic website, try SSD PRO hosting
YES (with annual subscription)

YES (with annual subscription)

YES (with annual subscription)

YES (with annual subscription)

5.6 / 7.1 / 7.2 / 7.3 / 7.4 / 8.0

5.6 / 7.1 / 7.2 / 7.3 / 7.4 / 8.0

5.6 / 7.1 / 7.2 / 7.3 / 7.4 / 8.0

5.6 / 7.1 / 7.2 / 7.3 / 7.4 / 8.0

2.7 / 3.3 / 3.4 / 3.5 / 3.6 / 3.7

2.7 / 3.3 / 3.4 / 3.5 / 3.6 / 3.7

2.7 / 3.3 / 3.4 / 3.5 / 3.6 / 3.7

2.7 / 3.3 / 3.4 / 3.5 / 3.6 / 3.7

6 / 7 / 8 / 9 / 10 / 11 / 12

6 / 7 / 8 / 9 / 10 / 11 / 12

6 / 7 / 8 / 9 / 10 / 11 / 12

6 / 7 / 8 / 9 / 10 / 11 / 12
Why choose Rackone Webhosting?
Fast, secure and powerful hosting with all the tools you need
Dedicated service and support
Telephone and email support provided by our IT specialists. Our team is active 24 hours a day, 365 days a year to ensure maximum infrastructure operativity and efficiency.
cPanel is the control panel for Hosting most used in the world, and is always included in all our hosting plans. cPanel allows to have the full control, and to manage in a simple way all the functions such as: email accounts, MySQL database, FTP account, and many others.
Free SSL certificate is included in all our hosting plans. It is automatically installed not only for the website, but also for SMTP, POP3 and IMAP services, in order to ensure the security in data transmission.
SSD = Speed and Performance
All hosting plans are based on high-performance SSD storage: this allows you to offer a fast and efficient user experience.
The hosting service is activated at the time of purchase, allowing you to immediately access the control panel to create your emails, and work on your site via FTP.
To ensure the hosting security, the protection system is based on Imunify 360 and Patchman. These services offer AntiMalware protection, AntiVirus, protection from DDOS and Brute-force attacks, and automatic patching of vulnerabilities of the most popular CMS.
INSTALL APPS WITH ONE CLICK!
All hosting plans include automatic installation system of CMS like WordPress, Joomla, Prestashop and many other web applications.
You can also install frameworks like Laravel, Symfony and Zend Framework, which offer advanced development environments for complex web applications.
You can install and manage your applications with a single click, instantly and in an easy way.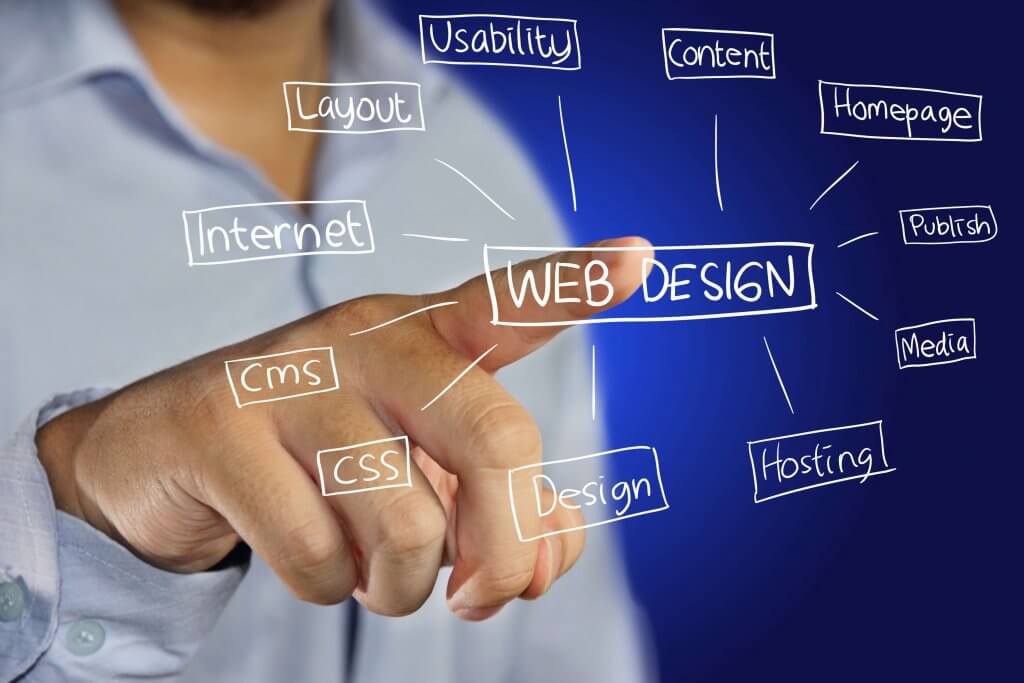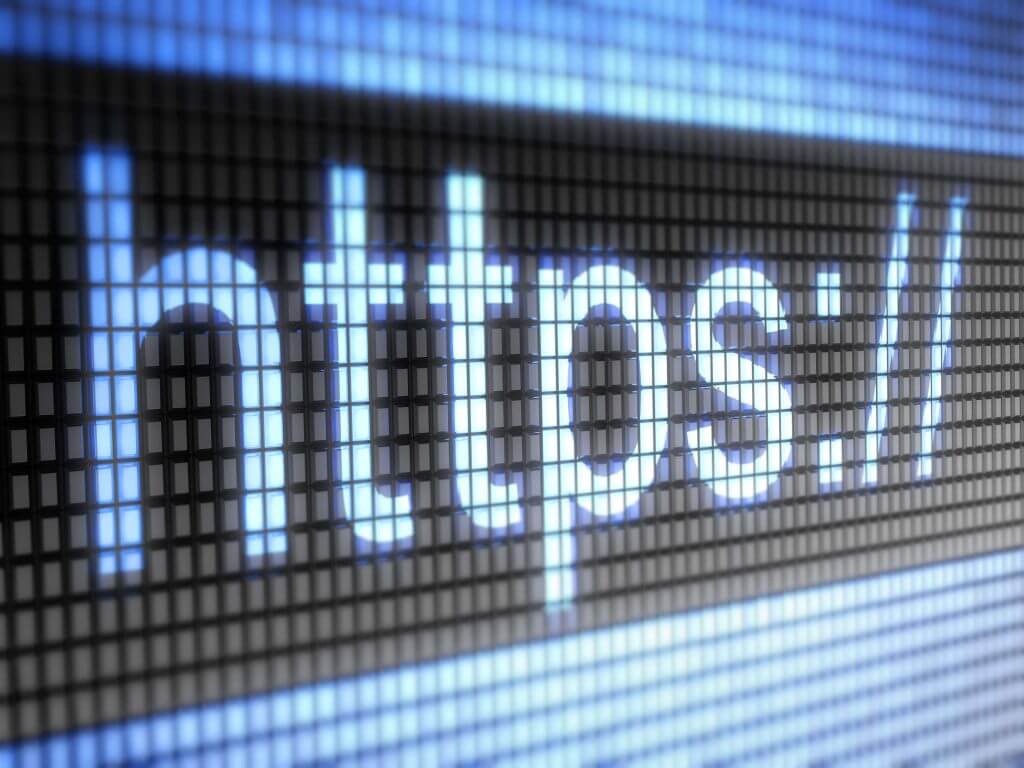 Free SSL Certificate included
A free SSL certificate is included in all hosting plans.
Security is very important for any kind of website, especially for e-commerce and in general those websites in wich personal and payment data are processed.
In order to avoid that passwords, personal data, bank details and any other sensitive data are intercepted during the transfer between browser and server, it's essential to guarantee the maximum security to users.
SSL (Security Socket Layer) is a protocol designed to encrypt information before it is transferred between browsers and servers, making it readable only by a server in which the SSL certificate is installed.
Choosing best hosting for Linux
If you are looking for an effective, functional and cheap web hosting, Linux can be part of the solution you need. Websites hosting based on Linux are an easy and affordable solution which enables to manage your site without giving up the advanced features, providing you with cost-effective functionality.
What is web hosting with Linux?
Web hosting services based on Linux are the best solution if you want to get a highly compatible, flexible and functional operating system within cheap hosting plans. Linux open source features will help you to get maximum of its web host performance, speed and security capabilities.
Why choose Rackone for Linux Webhosting?
This Rackone web hosting package will give you the key features necessary for success, providing functional solution at low price. Combining passion about website hosting and solid experience, Rackone focused on simplifying Linux server infrastructure and optimizing Linux capabilities so you can get the most of its numerous strong points.
Take advantage of the experience and choose Shared Hosting Linux which combines the advantages of Apache and extended support of all popular languages like PHP, Python, Ruby on rails, Perl, providing maximum flexibility and solid security of your web host thanks to MySQL database.
More advantages with Rackone Linux solutions for website hosting
All webhosting plans have control panel cPanel activated.
Cheap and effective, Rackone hosting plans include free installation system for all the popular applications like WordPress, Magento, Joomla, Drupal, phpBB and many others.
Together with an excellent technical support, provided by certified specialists, the advantages of our service will create secured and cutting edge infrastructure: these strong points make RackONE offer a real excellence in the webhosting ambit.
Our higly specialized staff will give you all necessary information and support considering also website hosting for special projects and requirements. Free technical support is available here.
The unique service that guides you in choosing the right products and services for your online business goals.
You'll talk to an IT specialist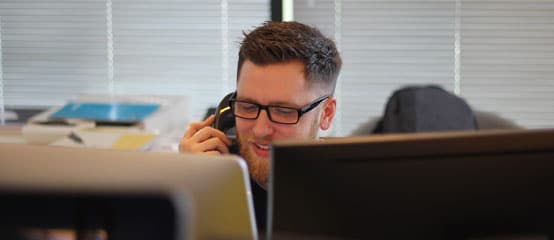 Would you like to tell us something? Do you have a small doubt about one of our services? Open a ticket with our IT experts.
One of our IT specialists will reply to you.