Rackone was created to offer high quality Data Center services, such as professional Hosting services and Server Clouds, at truly competitive prices.
Rackone's Team is made up exclusively of professionals with years of experience in the field, capable of providing support in any situation and advising you on the best solutions for your business.
The services and solutions offered are the fruit of all the experience accrued whilst providing our clients professional Hosting and Dedicated Server services every day for over 10 years. Commitment and specific know-how are our strength and your advantage.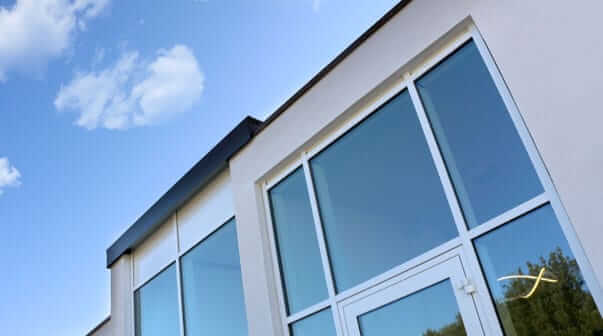 Our new privately-owner Data Center is located in Italy and is connected via direct optical fibre located on the backbone of the A4 motorway, 2 hops from the MIX in Milan with 7ms latency. This enables high performance in terms network reachability for hosting services, rack servers and virtual cloud servers hosted in our server farm when compared to other competitors' solutions.
No middlemen, the servers and the Data Center itself
are completely managed by our team of technicians
technicians and software engineers.
The unique service that guides you in choosing the right products and services for your online business goals.
You'll talk to an IT specialist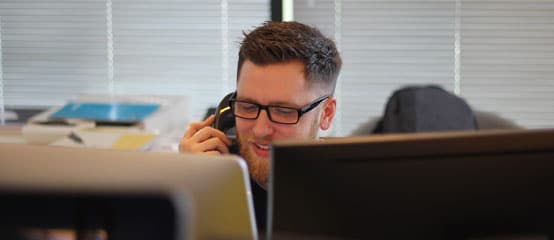 Would you like to tell us something? Do you have a small doubt about one of our services? Open a ticket with our IT experts.
One of our IT specialists will reply to you.