RackOne LAMP Cluster Cloud is a completed, scalable and intuitive solution for web applications based on Stack LAMP with highest level of performance and reliability.
The offered solution is able to scale the level of performance for concrete solutions within the web cluster and database of high reliability without any need of software modification. Considering also the fact that the server is the same, redundancy and reliability characteristics are perfectly clear on application level the solution is really flexible and intuitive. For example while an application will keep connecting to MySql database in localhost, the database is actually based on active/active cluster.
Compared with other Cloud solutions RackOne LAMP Cluster Cloud is based on 2 or more dedicated physical hardware nodes, with a modular virtual server infrastructure (modular VSI) and database in active/active cluster on SSD storage.
Other than PHP, MariaDB (MySQL), and Apache the solution is applicable to OpenSSL, phpMyAdmin, ModSecurity, Varnish, ImageMagick, Memcache, APC, GD, cURL e more.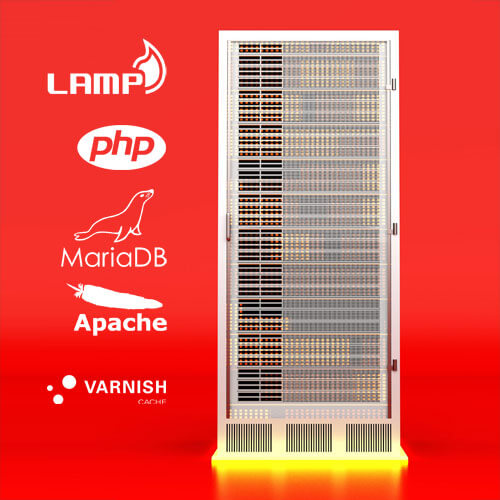 Advantages :
Scalability : storage and capacity of calculation are scalable at later dates
Performance : multiple web nodes and active/active database nodes on local SSD storage
High reliability : complete web server and database server redundancy
Characteristics :
Solution based on Open Source technology
Transparent in-memory session
Cookieless Load Balancer
SSL
Scale-Out, Hight Availability Storage
MariaDB database
Multi-master Database Galera Cluster
Hot database backup software
Varnish HTTP accelerator
Memcache
The unique service that guides you in choosing the right products and services for your online business goals.
You'll talk to an IT specialist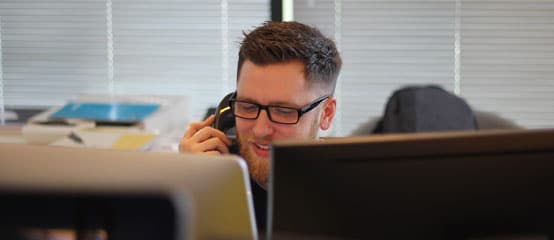 Would you like to tell us something? Do you have a small doubt about one of our services? Open a ticket with our IT experts.
One of our IT specialists will reply to you.