Clear and full-scale realization of datacenter potential is the main objective for the agencies offering proper services while some of them are ready to sing victory. The sentiment turned into an incentive for a team of experts focused to realize both the quality and resources of advanced level datacenter on the national level.
The fact that benefits from attention is that the datacenter is completely located on italian land, suggesting full range of localized services
direct technical support in italian language via email and phone, avaliable 24/7 during all 365 day a year, preventing any possible intermediaries
More then that, some of the business practices and realities benefit from several advantages including unique and strategic location like
Venice Province perfectly accessible from A4 highway at the same time providing excellent fiber wiring with 2 HOP dal MIX from Milan with extremely low 7ms latency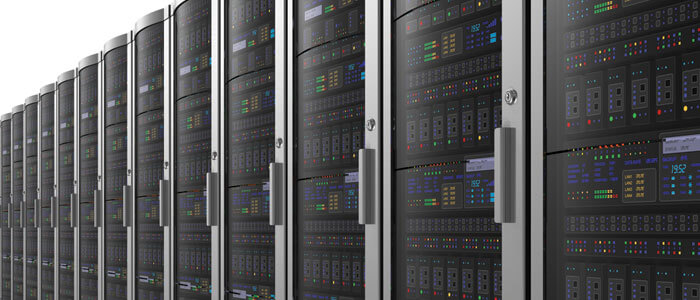 This noteworthy feature which might be of great interest fro some particular agencies con be advanced with additional services such as
the possibility of physical installation of the server and cabinets for the supply of a housing service of a machine (after visiting server room located in an armored highly secured building)
These exclusive features and particular conditions become useful for medium-to-big companies like many italian SMEs in search of an effective customized solution held at levels of datacenter and  housing, in such a way as to create direct connection between collaborators providing full-fledged and prompt contact with mediators and retailers.
It seems we can't find what you're looking for. Perhaps searching can help.